Contact Us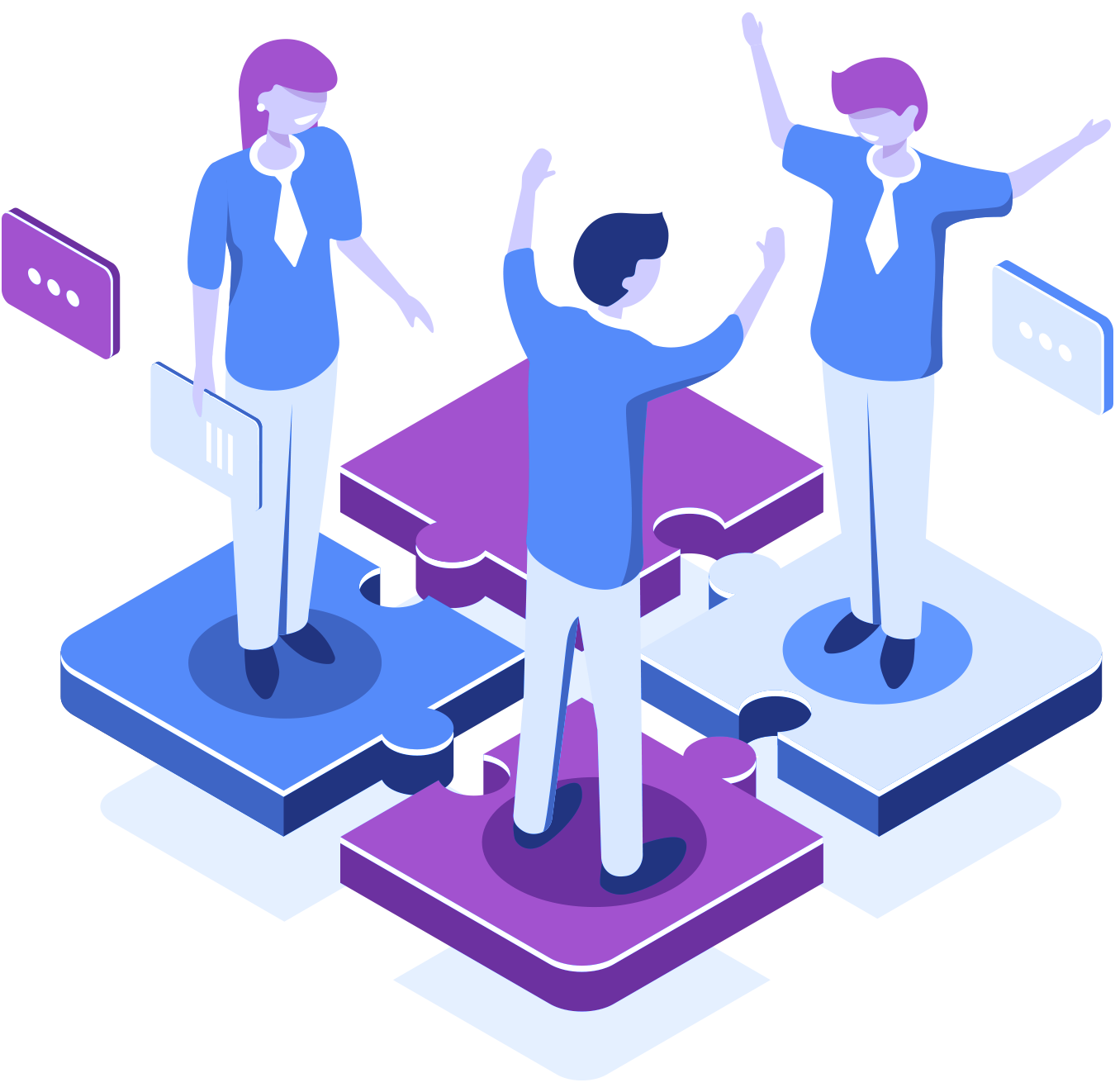 Please contact us via the following info
Our professional support is ready to help you.
Monday – Friday (08.00 – 17.30)
PT. Web Commerce Communications
Gedung Graha Raum
Lantai 3, Unit C
Jl. Tembus Kalimalang No. 1A-E, Bekasi Barat, Jawa Barat 17136
Telephone : 021-89452129
Email : support@merekmu.co.id
Email2 : sales@merekmu.co.id
Have questions?
We've got answers
If you couldn't find your answer in our FAQ…
File a ticket with our spectacular support team!