" Our Reseller Program is 1 stop solutions for Domains Name & SSL "
With this mission in mind, and the numerous companies and individuals we have worked with, we make use of our experience to revise a better reseller program constantly.
"Doing business is easy with complete and automated solutions!"
WebNIC.cc presents a series of comprehensive and handy 'tools' to our valued partners to perform their e-business with efficiency. Our Premier Partners are able to start their online domain name registration business instantly.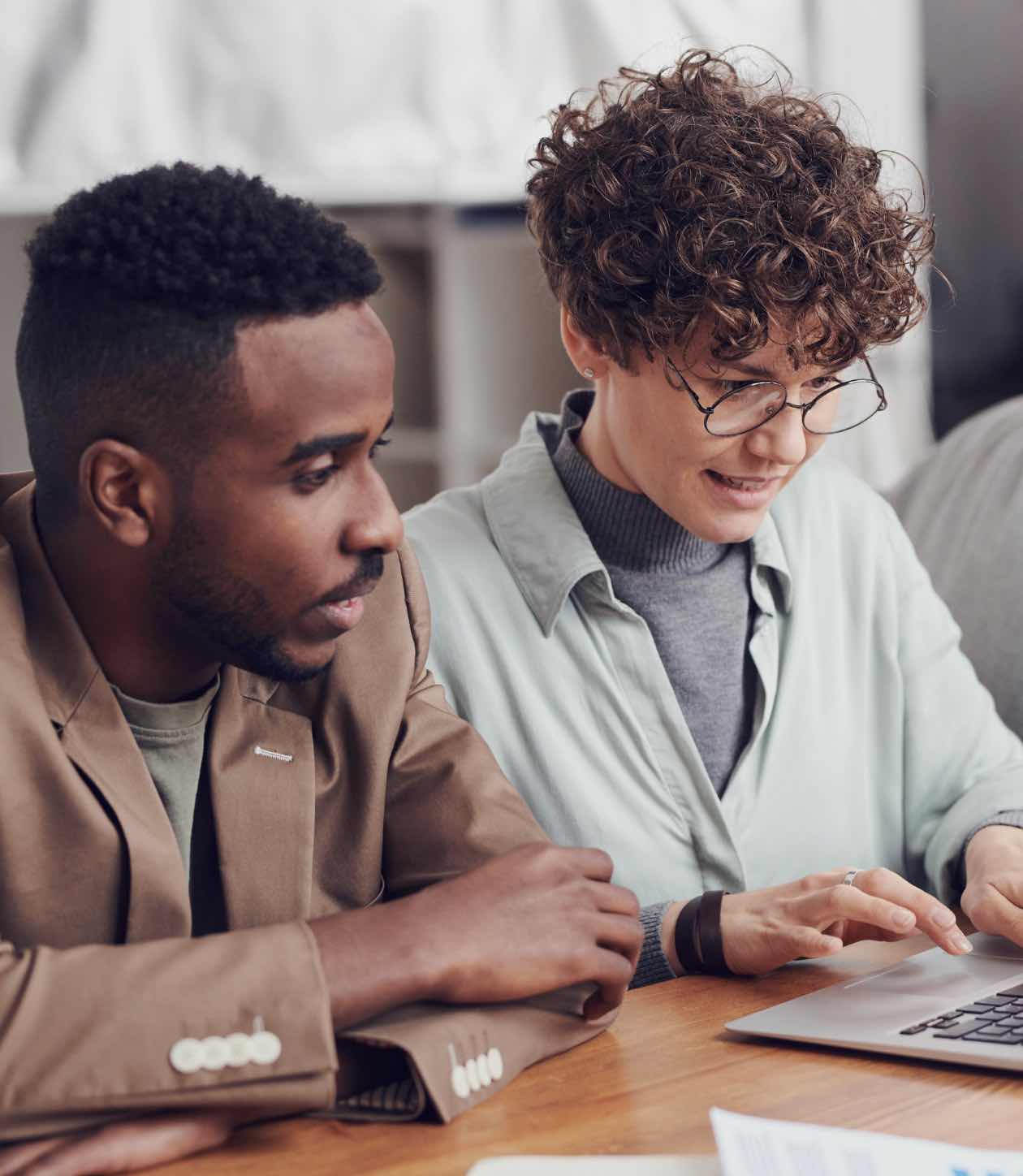 Start your own business NOW !