Your place to create, communicate, collaborate, & get great work done.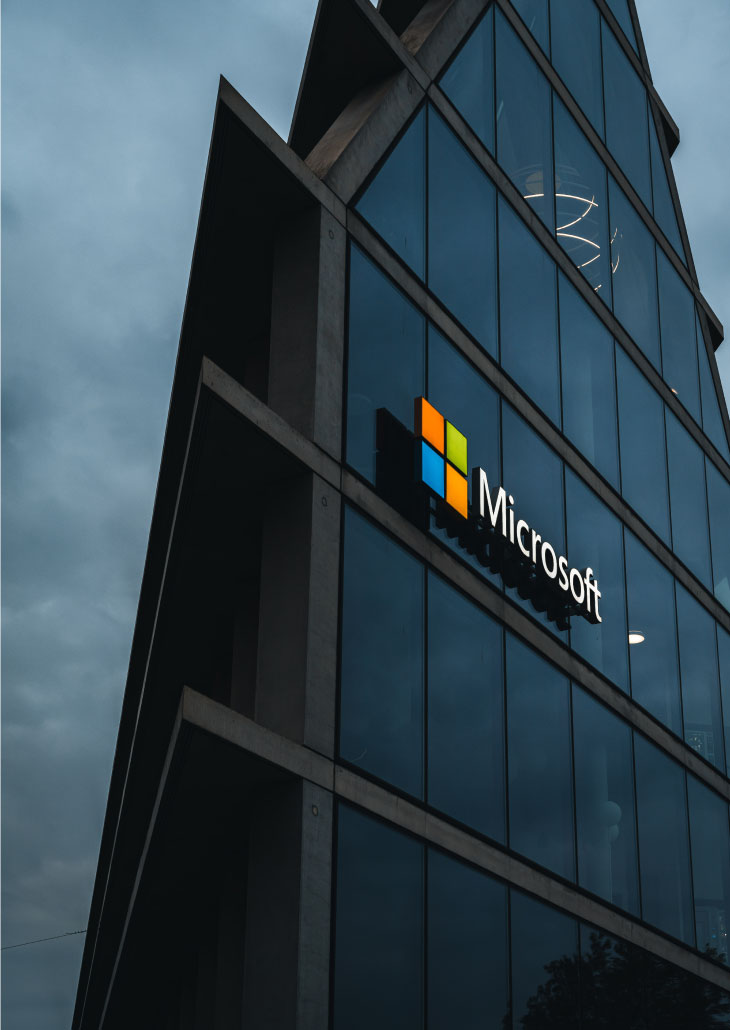 Home & Business: IDR 3.749.850 atau USD 249.99
Products are "as is" condition
No new features
No services
Compatibility issue with latest version of Office file. Example: .xlsx vs .xls
Only get updates for necessary security & bug fix only
One-time purchases can be installed once on either a PC or Mac
Supported on PC or Mac only. Not available on mobile/tablet
Limited Office applications for PC
Home & Business: Word, Excel, PowerPoint & Outlook only
60 Days live chat or phone support
Microsoft 365 Apps for Business (formerly Office 365 Business):

IDR 117.000 or USD 8.00 Equivalent to 40 months (3 years ++) of Office 2019

Microsoft 365 Business Standard (formerly Office 365 Business Premium):

IDR 172.500 or USD 10.00 Equivalent to 31 months (2.6 years) of Office 2019
From security, bug fix and small tweak to brand new features
Enjoy a streamlined work process. Work securely from anywhere, anytime, across all of you devices.
You can send your work to clients and let them view online without installing Microsoft Office.
Supports more Office applications
Microsoft 365 Apps for Business (formerly Office 365 Business):

Office 2019 + Online Office + OneNote, 1TB OneDrive, Publisher, Access

Microsoft 365 Business Standard (formerly Office 365 Business Premium):

O365 + SharePoint, Microsoft Teams, 50 GB Email & Calendar, and more
Unlimited support at no extra cost through live chat or phone call throughout the subscription.
Microsoft 365 Apps for business
(sebelumnya Office 365 Business)
Best for businesses that need Office apps plus cloud file storage and sharing. Business email not included.
Office Apps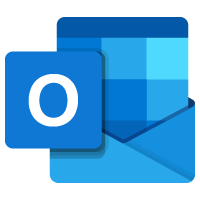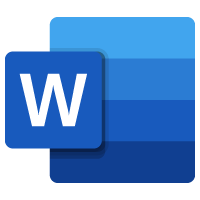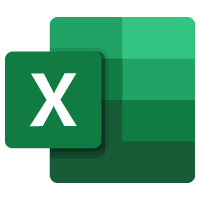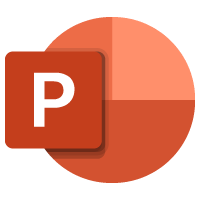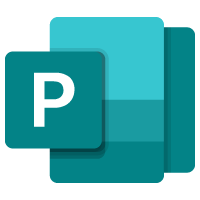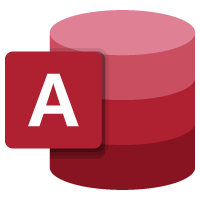 Services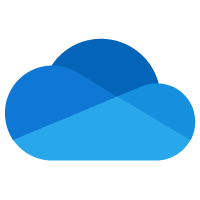 Support 24/7

50GB Business Emails ✗
1TB Cloud Storage ✓
Microsoft 365 Business Basic
(sebelumnya Office 365 Business Essentials)
Best for businesses that need business email and other business services. Office apps not included.
Office Apps
( Not Included )
Services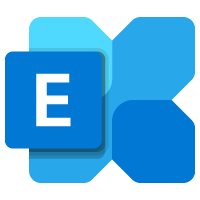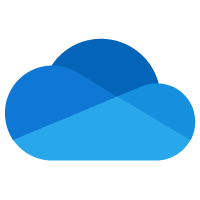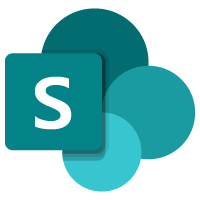 Support 24/7

50GB Business Emails ✓
1TB Cloud Storage✓
Microsoft 365 Business Standard
(sebelumnya Office 365 Business Premium)
Best for businesses that need business email, Office apps, and other business services.
Office Apps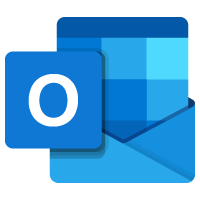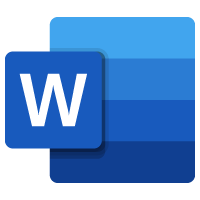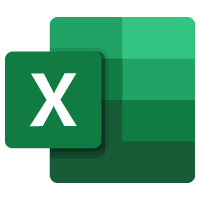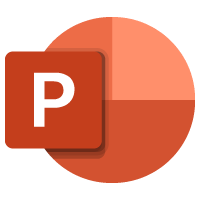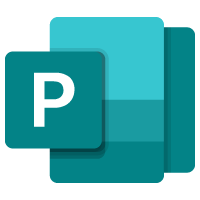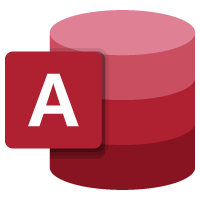 Services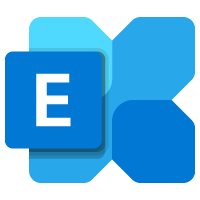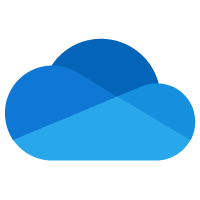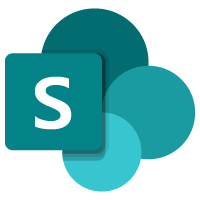 Support 24/7

50GB Business Emails ✓
1TB Cloud Storage ✓
***Promotion price only applicable for min 1 year subscription | Terms & Conditions apply. ***

Fully installed and always up to date versions of Outlook, Word, Excel, PowerPoint for Windows or Mac, OneNote (
feature
vary), Access, dan Publisher (hanya PC).
Get 1TB (1024GB) of OneDrive cloud storage to edit and share documents, photos and more from anywhere, on all your devices.
Works across multiple devices
Get fully installed Office apps on multiple PCs/Macs, tablets, and phones (including Windows, iOS, and Android).
Professional digital storytelling
With Sway, a new Microsoft 365 app, easily create engaging, interactive, web-based reports, presentations, newsletters, trainings and more – right from phone, tablet, or browser. Sways are easy to share and look great on any screen.
Get peace of mind knowing the services are available with a guaranteed 99.9% uptime, financially backed Service Level Agreement (SLA).
Cutting-edge, five-layer security and proactive monitoring to help keep customers data safe.
Deploy and manage Microsoft 365 across the entire company. No IT expertise required. Add and remove users in minutes.
Microsoft Support provides phone and online answers, how-to resources and connections with other Microsoft 365 customers for setup and quick fixes.
What companies say about Microsoft 365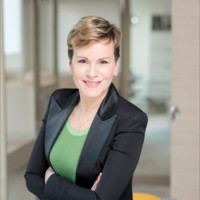 Barbara Lavernos
Chief Technology and Operations Officer,
L'Oréal
"At L'Oréal, we want the best for our employees. The new technology that allows for personality, contributions, and real innovation is Microsoft Teams."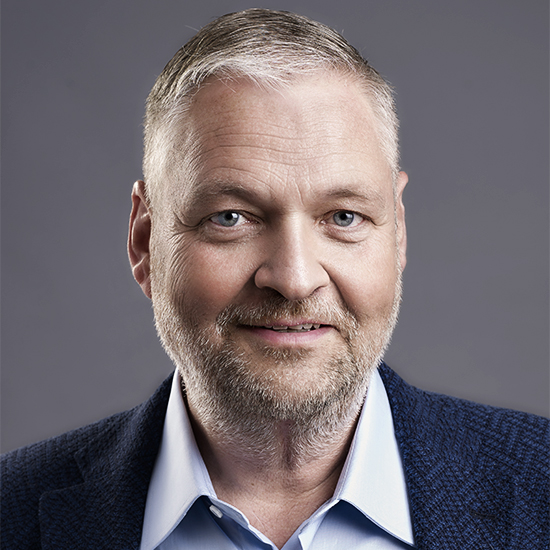 Lars Sørensen
Chief Operating Officer,
PUMA
"With Microsoft 365, we're leaping forward into the future of digital collaboration."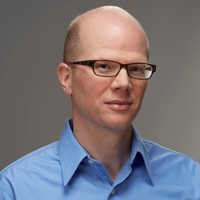 Mark McKelvey
Vice President of Information Technology,
Brooks Running Company
"Our vision is for each employee to have easy access to the tools and information they need, anywhere, on any device. That's why we deployed Microsoft 365."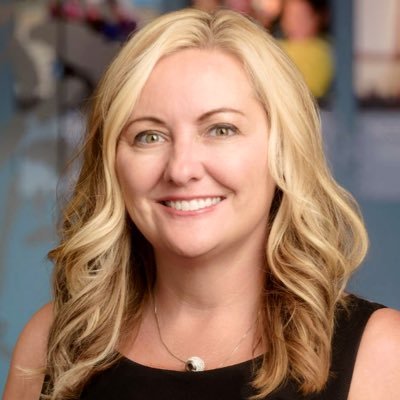 Sherry Neubert
Chief Information Officer,
The Goodyear Tire and Rubber Company
"To deliver the most innovative products and services to our customers, we must empower our associates with the most innovative workplace tools. That's why Microsoft 365 is right for us."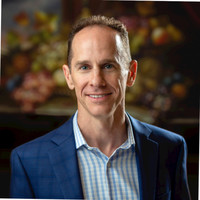 Keith Fafel
Chief of Staff, Cloud, Apps, and Data,
Rackspace
"OneDrive is invaluable for team collaboration. It allows me to efficiently monitor the status of several Rackspace businesses, representing hundreds of millions of dollars of revenue."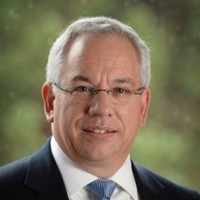 David Harrington
Vice President Internal Communications
Shell
"The more we use tools like Microsoft Stream, Yammer, and SharePoint Online, the better we can harness the collective power of our global talent. These communication channels help to drive engagement and productivity to improve customer service."
How reliable is Microsoft 365? Services, Technical even Data Privacy.
What happens if law enforcement or another third-party asks Microsoft for my customer data?
We do not disclose your data to a third party except as directed by you or required by law. When permitted, we attempt to redirect any requests for your data directly to you.
Law Enforcement Transparency Report
Twice a year we publish the number of legal demands for customer data that we receive from law enforcement agencies around the world. While this report only covers law enforcement requests, Microsoft follows the same principles for responding to government requests for customer data.
What is your policy for deleting data? Can you assure me it will be completely removed?
Microsoft follows strict standards for overwriting storage before reuse. If you delete your data or terminate your contract, we will ensure your data is deleted in accordance with your contract with us. In the event a hard drive fails, it will be physically destroyed in a way that makes data recovery impossible.
Will customer data be used for other purposes?
Microsoft's Enterprise business model does not include exploiting your customer data for purposes unrelated to providing the cloud service. We do not use your customer data for advertising or similar commercial purposes.
Will I know the physical location of my data center?
Microsoft is transparent about where we store your data, and we make this information available through the Trust Center. This is important if you are operating in regulated industries, where data protection laws require you to know the geographic location of your data. We maintain an expanding network of cloud-scale data centers in locations around the globe, and verify that each one meets strict security requirements.
How secure is Microsoft 365?
Microsoft 365 have built-in-security features to keep company's data safe.
Keep anyone other than the intended recipient from reading your email.
Set of policies that check and prevent sensitive information from leaving organisation via email.
Advanced Threat Analytics (ATA)
Use analytics and machine learning to detect and alert you to suspicious behaviour on your network.
Allow to control Microsoft 365 on employees phone to protect company information.
If employee's phone is lost, it can be remotely wiped.
Will Microsoft 365 work with Android, iPhone or Mac?
Most mainstream and relatively new Android phones should work just fine
With Microsoft 365, you can use Word, Excel, PowerPoint, Skype for Business, OneDrive and OneNote
Absolutely. You can access your Microsoft 365 account from the browser on your phone through the native mobile apps.
For Microsoft 365 Business Premium and E3 or higher, you can get install bits for the desktop software.