Transform your SSL service
Revolutionise your traditional SSL and protect your website with a complete and one-stop security solution!
Introducing Sectigo Web Security Platform
Comprehensive, modern & convenient web protection solutions!
A website is not complete without a web protection software in this modern day! Sectigo Web Security Platform helps you to provide one-stop web security services conveniently.

Why is web security so important now?

malware created everyday!

websites are hacked everyday!
Including small & medium business (SMB) websites worldwide!

of CMS vulnerabilities increased
They are the main cause of website hacking!

of hacked sites use WordPress
It owns 62% of CMS market share

users leave websites which are slow
Page which takes more than 3 sec to load lose potential customers every sec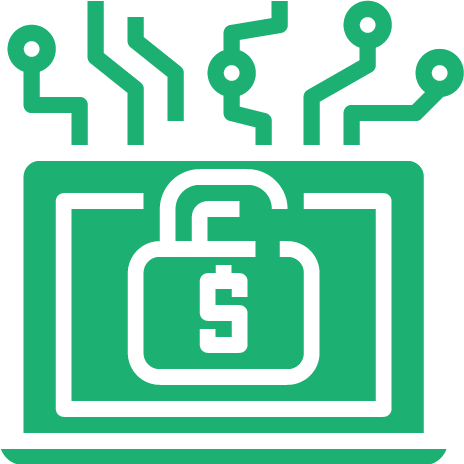 of all hacked websites are SMB websites.
SMBs assume no one will hack them.
We help you to
mencegah resiko diatas

above with
Differentiate your website from other business competitors
Add security features with Sectigo SSL product package at NO ADDITIONAL CHARGES!
Win customers' trust to reduce revenue loss with increased accountability and transparency!
Save big on time, money & resources
Say goodbye to the tedious tasks of managing your SSL business, such as talents cost, resources and man-hours.
How does
Sectigo Web Security

help you achieve them?
Increase visibility & accountability
Stop "bad neighbour" threats and malicious code infection. You can take advantage of server-level monitoring and enjoy site-level detection, remediation and prevention.
Deliver and control your SSL service all within a single dashboard, giving you an overall view of your performance and statistics at anytime.
Buy stand-alone or bundled SSL packages. Easily scale your SSL service with different packages to suit your needs and grow your business.
Simple & effortless automation
Automated or scheduled scans allow live security monitoring, remediation and protection for your website(s).
Integrate with popular tools
Get this SSL service to shorten delivery time, while eliminating tedious tasks with a single API and supported system plugins for cPanel, WHMCS and WordPress.
Co-brand with Sectigo or white label your SSL business to provide a powerful branding experience and a complete solution.
Increase revenue and profit with automated upsell, renewal and direct sales opportunities during the delivery of products in a single place.
Win customer trust efficiently
24/7 US based technical support for pre-and post-sales support to help you win customer's trust. Use Sectigo Trust Seal to boost visitor confidence.
What functions do Sectigo Web Security offer?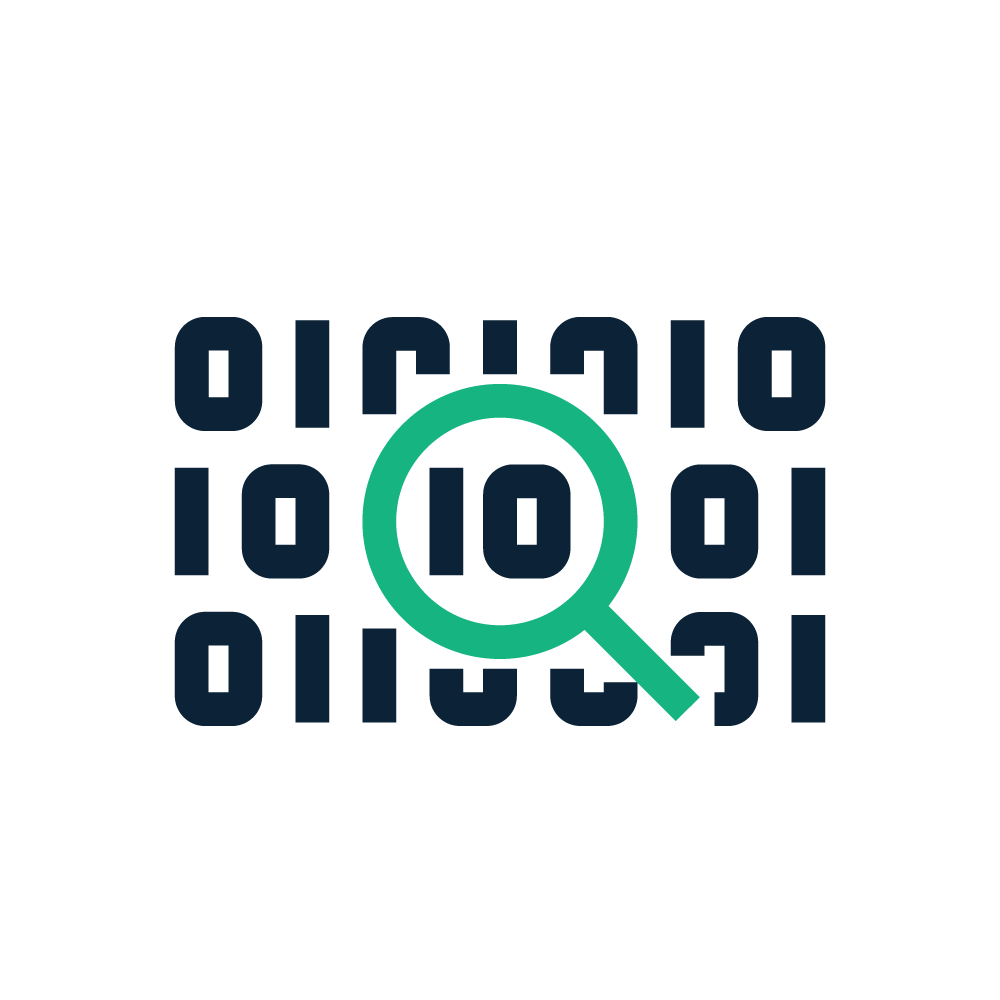 Once a day daily automatic scans of all your websites to detect critical security issues such as malicious infections, spam listings, vulnerabilities, blacklisting and more.
Malware Detection
Vulnerability Detection
Network Port Scan
XSS & SQL Injection Scan
Spam & Blacklisting Monitoring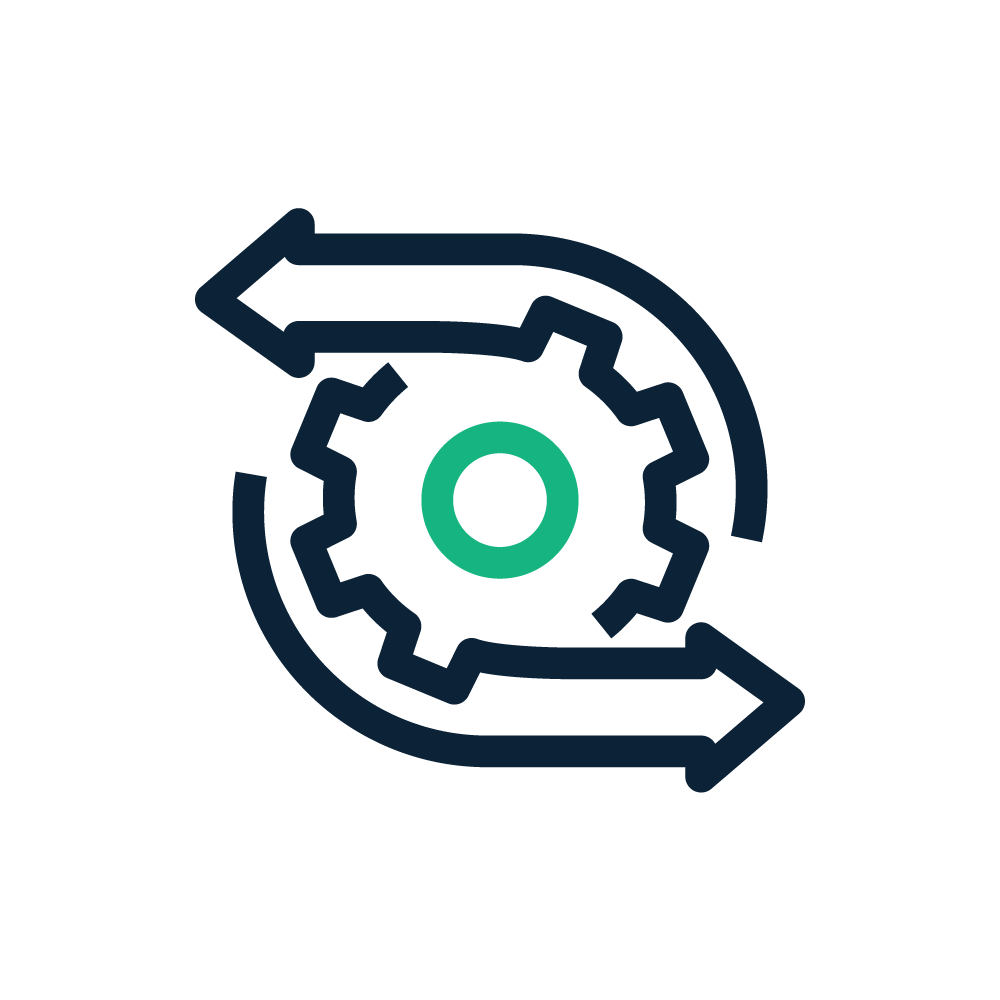 Daily scans will automatically detect critical weaknesses discovered in content management system (CMS) or database and proactively patches them before cybercriminals can exploit them.
Malware Detection CMS Core File Patching
Automated Plugin Patching
Automated Ecommerce Patching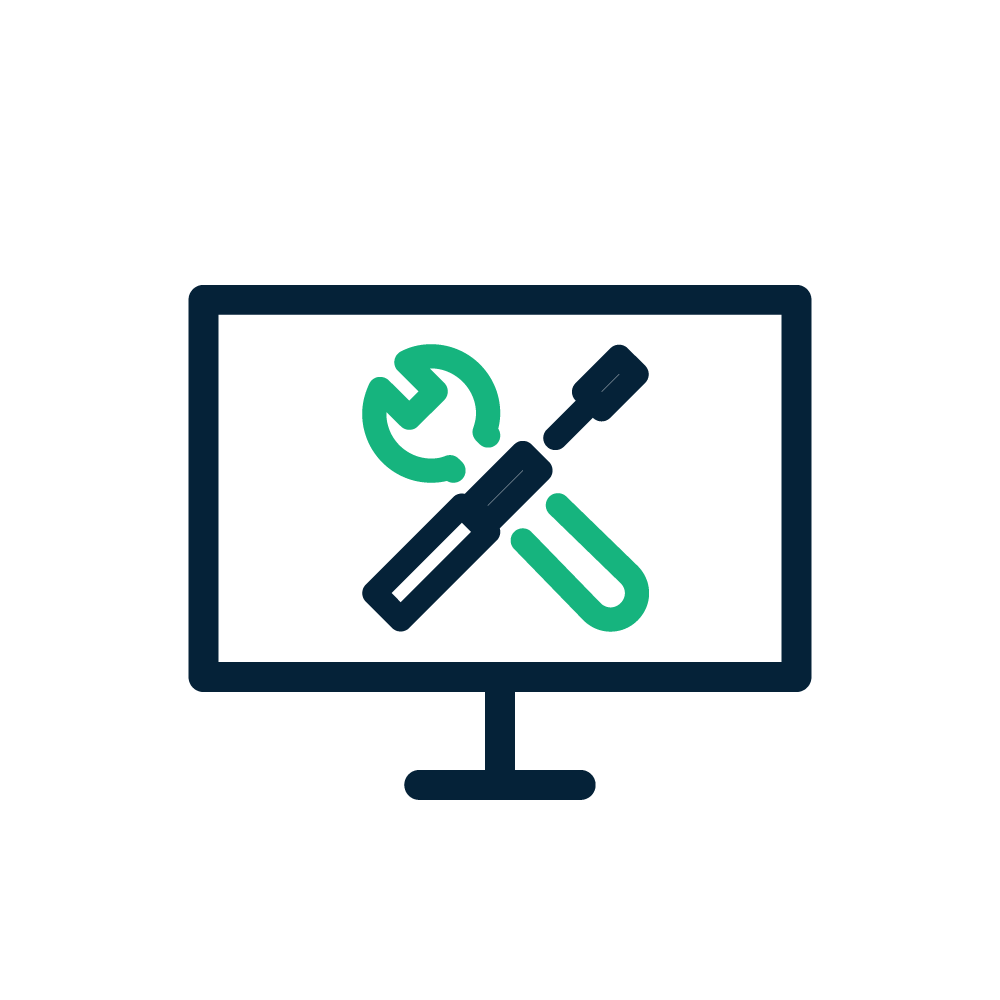 Cleans active infections from website files and MySQL database automatically, with no site downtime which stops your site's operations. Web Clean safeguards your website in the background.
Daily Scans
Automatic Malware Removal
Automated Database Cleaning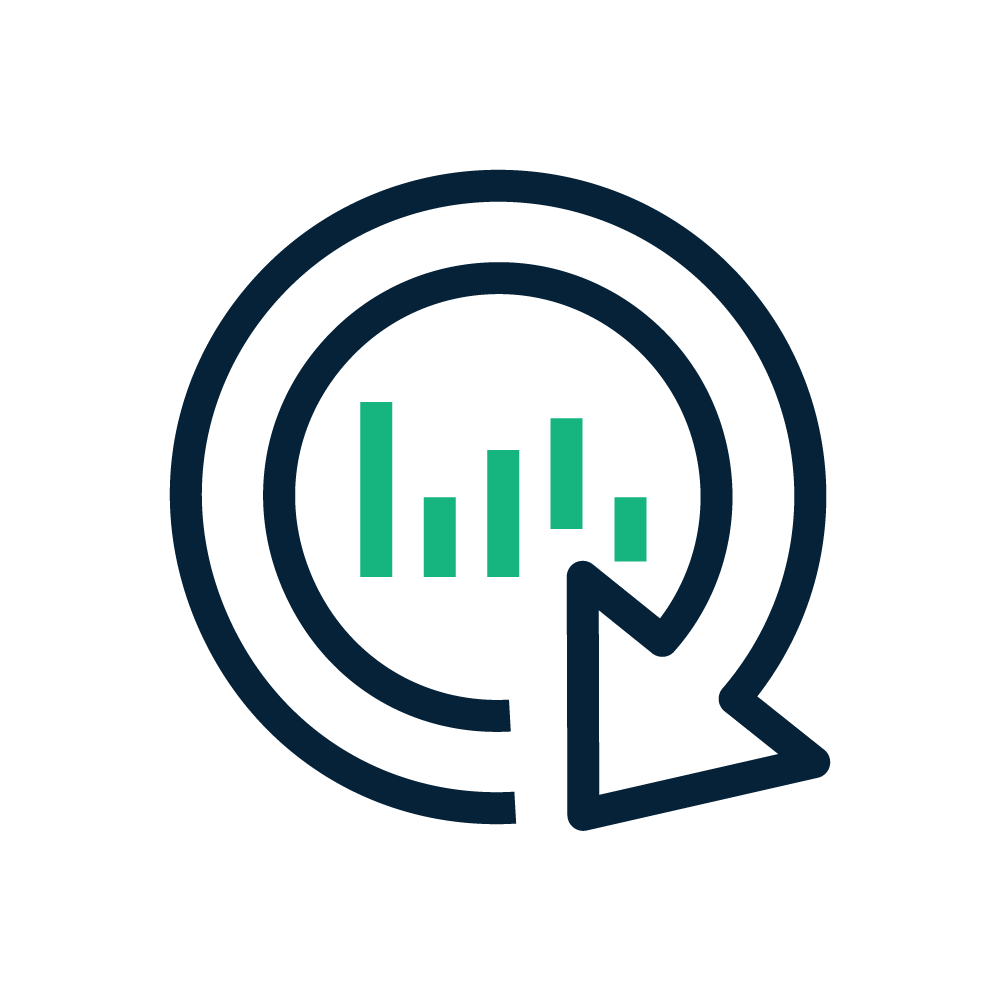 Automatic backup and 1-click restore to undo accidental/cyberattack damages caused to websites. Incremental agentless backups helps you to oversee your customers' network of websites all in one place.
Automated Backup
Unlimited Resources
99.999999% Reliability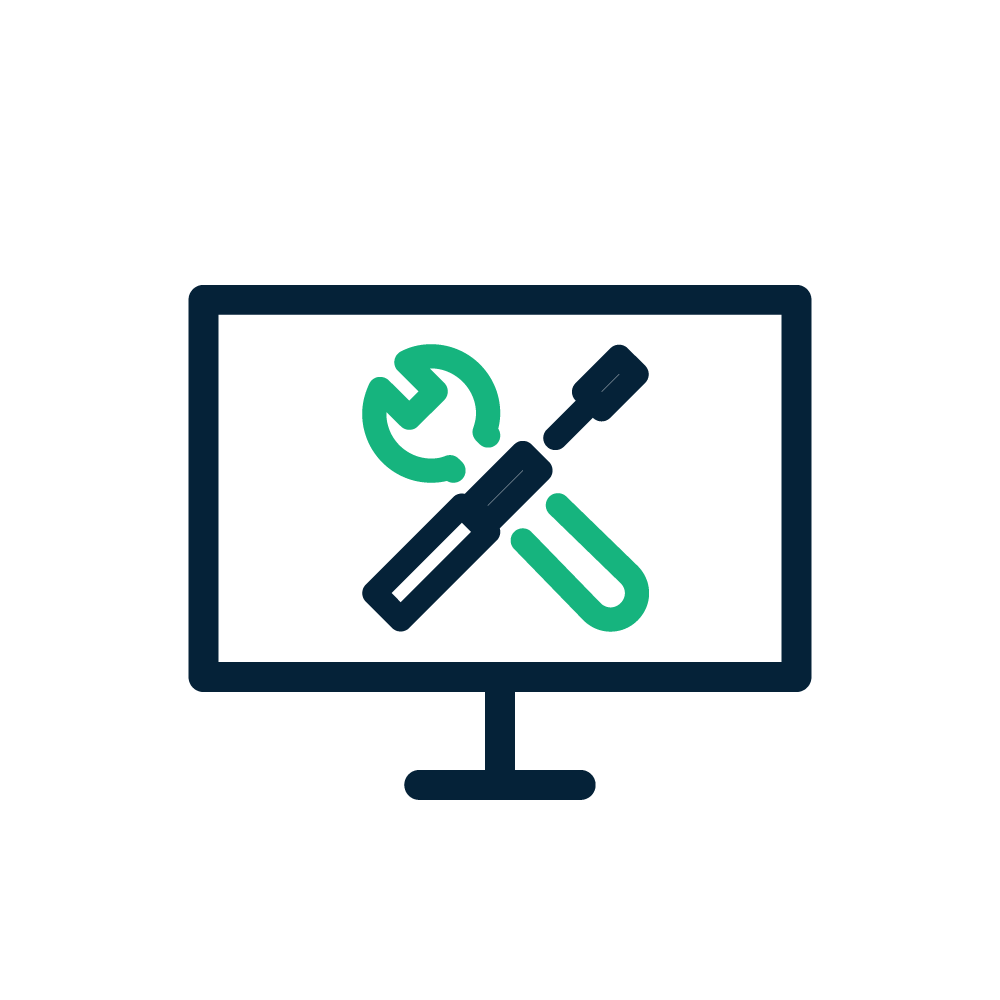 Provides you with a global content delivery network that enhances your website's loading speed and navigation process, without compromising look or functionality.
Intelligent Caching
Instant Purge
Layer 3-4 DDoS Protection
Improved SEO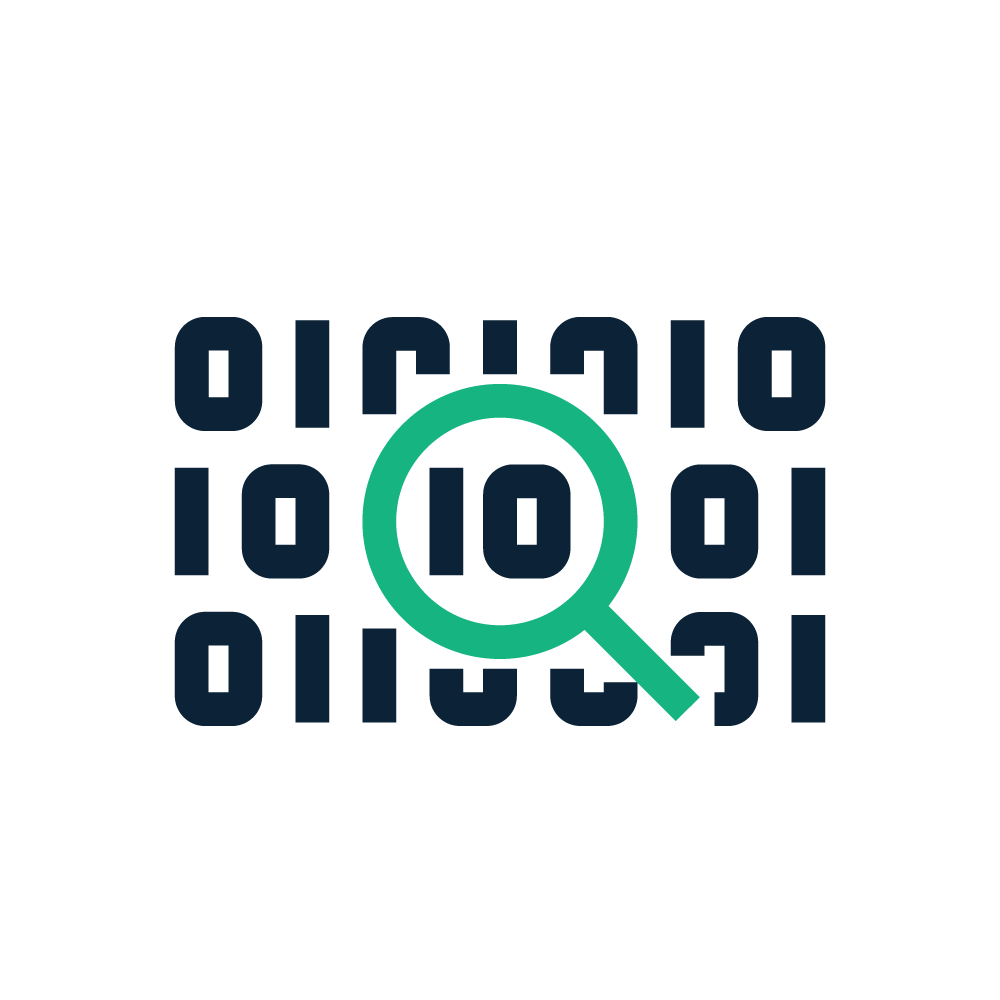 Web application protection, infrastructure protection and DNS protection to ensure zero interruption on your website(s) or user experience. It protects you from DDoS attacks, bad bots and other malicious threats.
OWASP Top 10 Protection
Bad Bot Protection
Back Door Access Protection
Brand Reputation Monitoring
DDoS Protection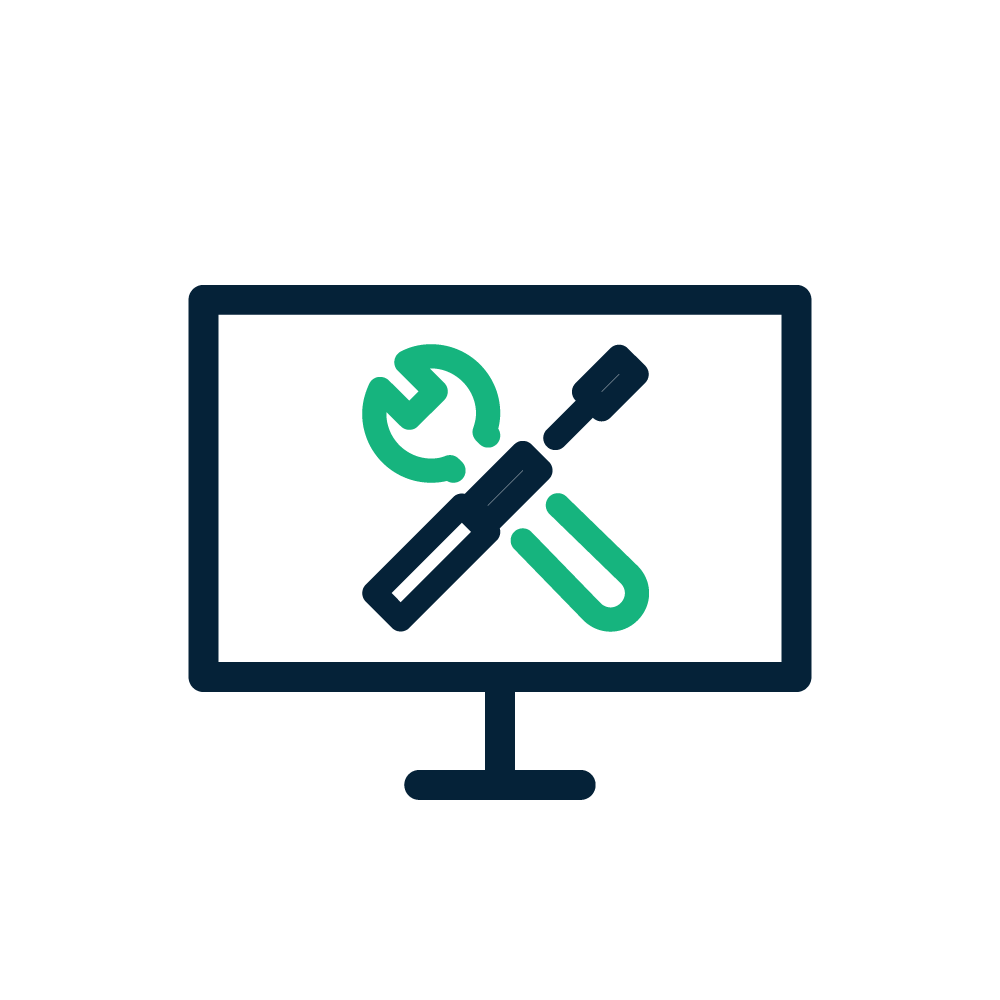 Protect your online transactions with automated and simplified process of PCI compliance quickly by eliminating threats and securing network with scans and remediation solution.
Scans for 5 IPs
Unlimited PCI Scans
ASV Scan Report
Choose the right
Sectigo Web Security plan for you!
Enjoy dynamic and flexibility in getting the right web security bundles for your needs.
Gunakan Sectigo Web Security sesuai dengan kebutuhan anda!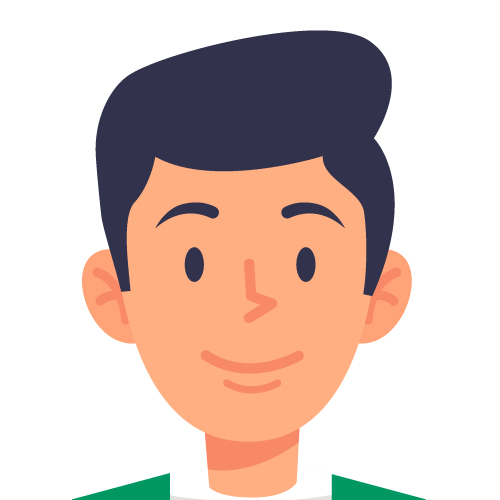 Dillon Rudd
Pemilik / administrator situs web untuk bisnis
His Situation?
Non-technical and knows nothing about web security except for SSL certificate.
Wants to secure his website as soon as possible.
Wants to save time, needs a competitive price for SSL certificate.
What to do?
Build awareness that web security is more than just SSL certificate.
Use Sectigo SSL certificate that comes with Sectigo Web Security service.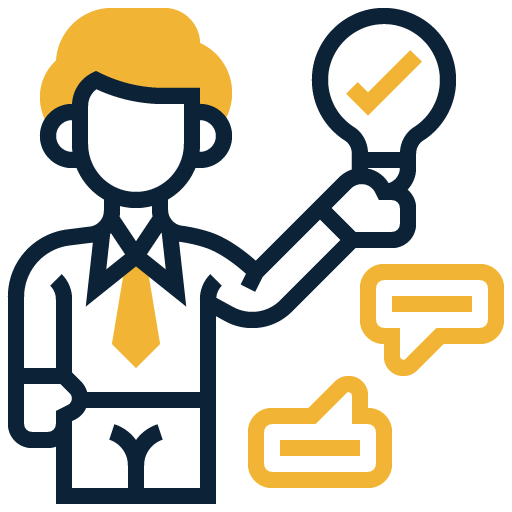 The Ideal Solution?
Recommended
Monitor Plan
OR your own customised web security bundle !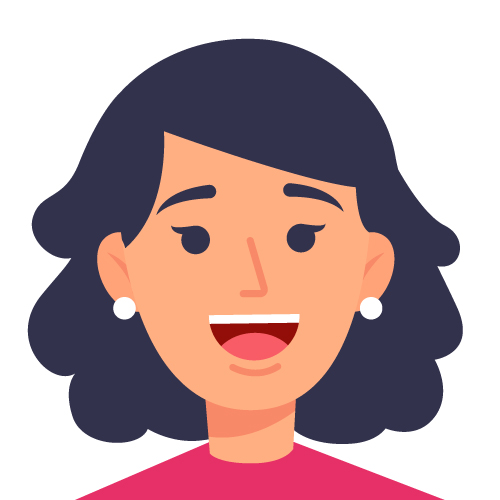 Kelis Montoya
Website owner / administrator for a business
( Your existing SSL customer looking to renew her certificate )
Her Situation?
Non-technical but she knows a little bit about SSL certificate and web security and has moderate knowledge in managing it.
Wants to save time on managing security, searching for competitive price on SSL certificate.
What to do?
Learn more on web security and how to improve it.
Find the difference between the SSL certificate you used before and our Sectigo SSL Plan with an addition of free website security service.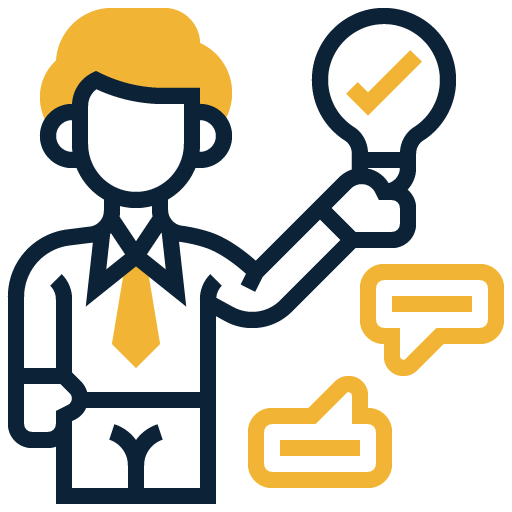 The Ideal Solution?
Recommended
Remediate Plan
Web Clean
Web Backup & Restore
OR your own customised web security bundle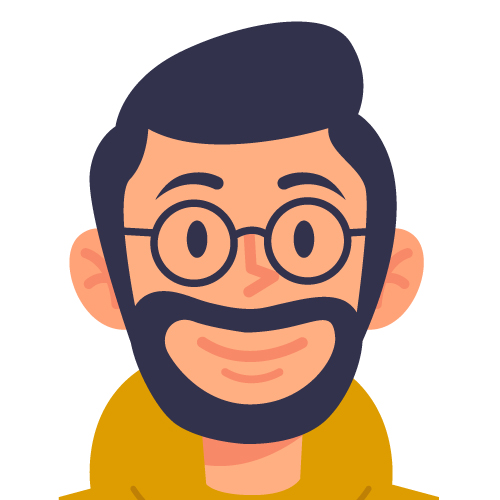 Terence Hill
Website owner / administrator for a business
( The IT guy for web security of his employer )
His situation?
Technical guy and well-informed about web security.
Proactively managing and upgrading web security.
Researches web security industry regularly.
What to do?
Optimize the security of your website with our comprehensive security services and automated web security.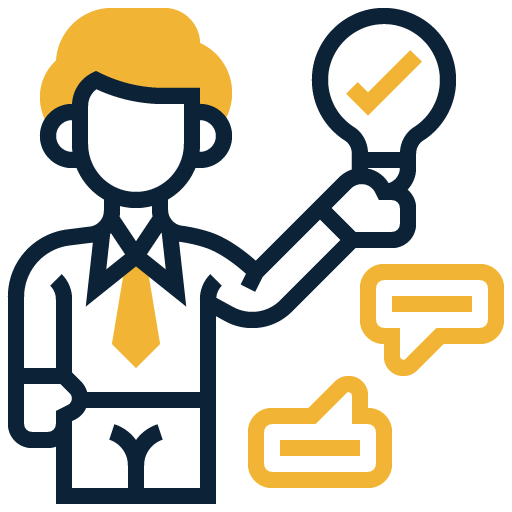 The Ideal Solution?
Recommended
Perform / Complete Plan
Web Detect
Web Patch
Web Clean
Web Backup & Restore
Web Accelerate
Web Firewall
Web Comply
OR your own customised web security bundle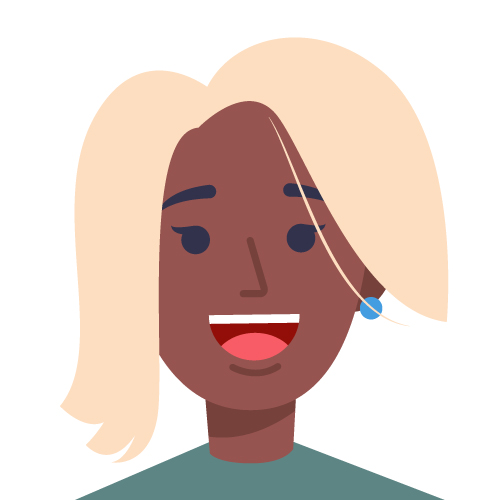 Indigo Cameron
Website owner / administrator for a business
Her Situation?
Non-technical and knows nothing about web security.
Panicking because your website has been hacked.
Search for an easy and quick solution to get your website working again.
What to do?
Immediately use our Sectigo web security SSL package as a comprehensive web security solution.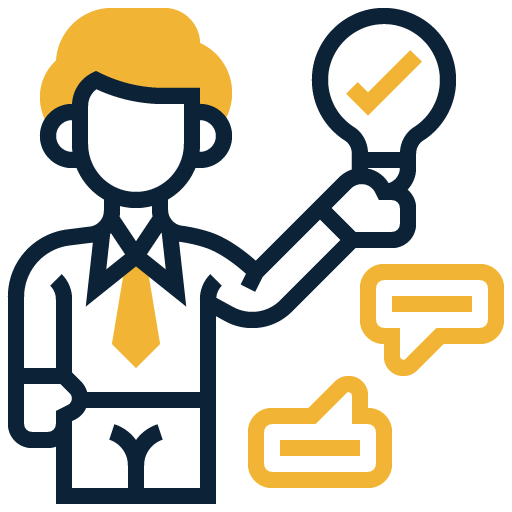 The Ideal Solution?
Recommended
Monitor / Remediate Plan
Web Clean
Web Backup & Restore
OR your own customised web security bundle