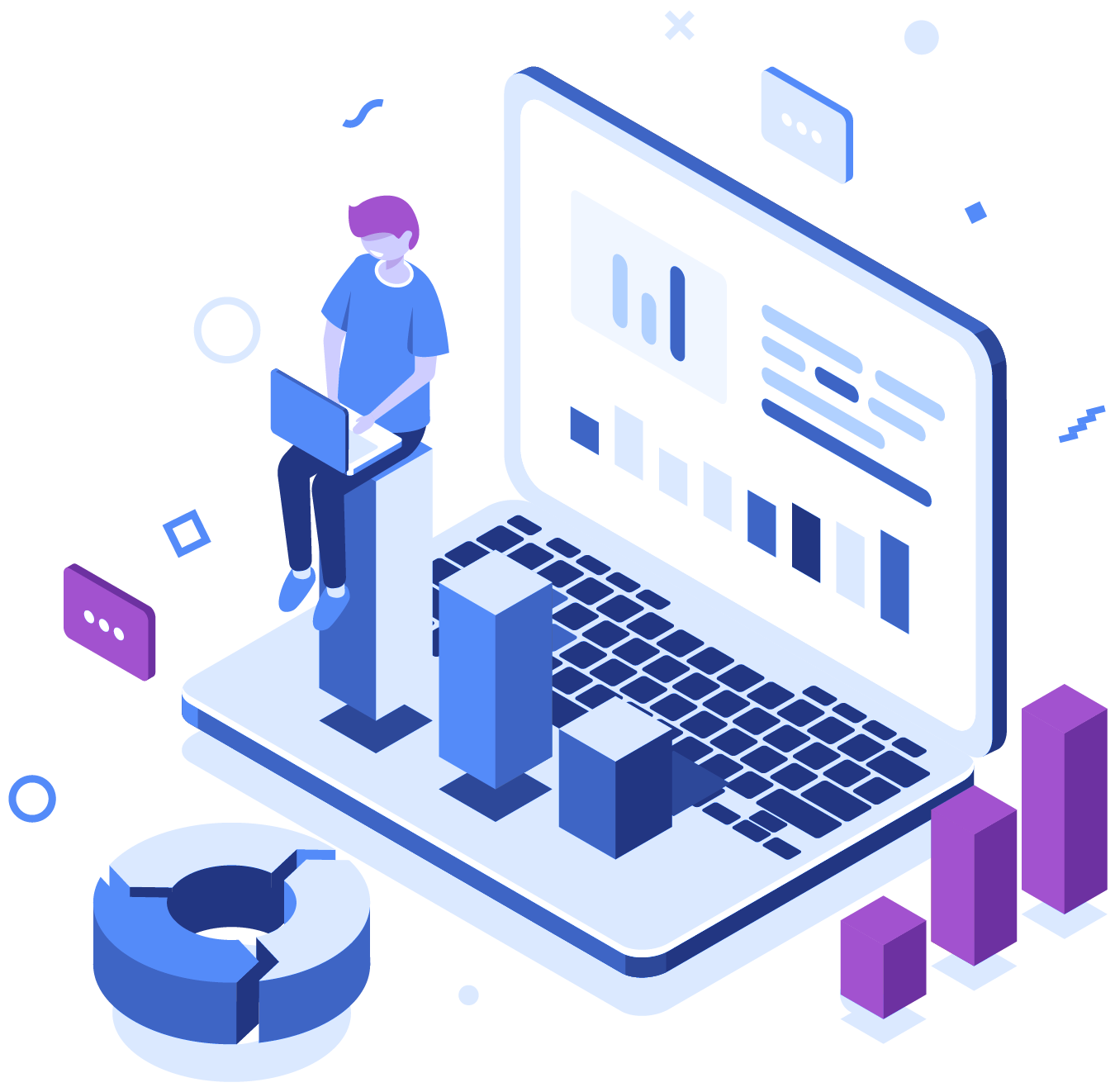 Perlindungan Merek digital dan manajemen domain
"Online brand protection and domain management"

PROACTIVE GLOBAL DOMAIN REGISTRATION SERVICE
Offer 800+ extensions worldwide. Protect company's trademarks, brand and reputation.
PHISHING, BRAND ABUSE PROTECTION & TAKE DOWN SERVICE
Remove online threats to your brand, protecting your brand reputation and allowing you to focus on your business.
PROTECTION FROM "DOMAIN HIJACKING" LOCK
Block unauthorised access for changes to update, delete or transfer your domain.
DOMAIN PORTFOLIO MANAGEMEN T
Domain centralise at one provider, whois information centralization, consolidate of reporting and billing
SSL PORTFOLIO MANAGEMENT
Reduce the time and costs in managing multiple SSL certificate, centralize at one registrar, and consolidate of reporting and billing.
ONLINE DIGITAL REPUTATION MANAGEMENT
Blacklist monitoring, business verification, verifiable Trust Seal, Risk Assessment, Platform Scan.
DOMAIN BROKERAGE & ESCROW SERVICE
Negotitae domain name acquisition and help achieve the best-possible price. Provides stand-alone escrow and transfer-in services for domain names.
DOMAIN AUDIT
Business Activity Countries vs Current Owned Domains Report.
PERSONAL DATA WHOIS PROTECTION
Keep your details private. Protect your risk to expose your name, address, email and phone no to spammers, marketing firms and online fraudsters.